Workplace environment
Remark encourages healthy work-life balance by collaborating on gender balance, potential career growth, and a supportive work environment. We provide a healthy, hygienic, relaxed, sophisticated work ambiance. We also have efficient and prompt medical support for those who have unexpected health issues. Besides the thermal scanner and sanitised maintenance, a specific test kit is always on standby in the scenario of a pandemic to safeguard your health and the safety of others.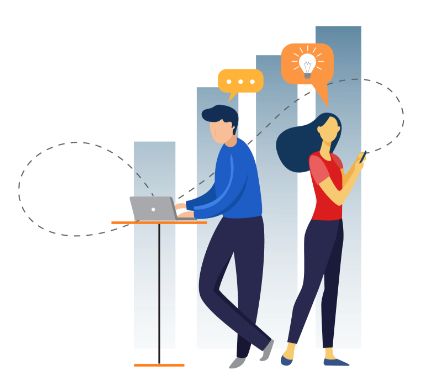 Build your dreams with us
At Remark, job satisfaction is assured. Why?
Because we believe we are only as good as our teammates. Our vision is to assist you to transform your passion into a profession and to provide you the opportunity to make a difference.
So be a part of the Remark family,
explore your talent, expand potentiality, express confidence!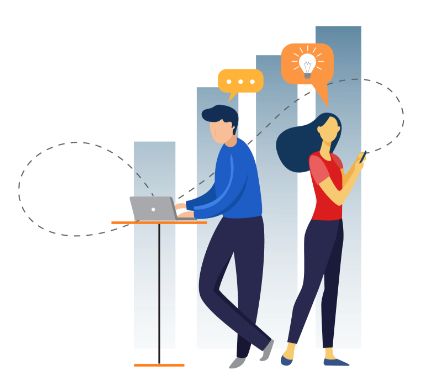 Employee benefits:
All available benefits and supports will be provided while adhering to worldwide industry standards.
To increase employee enthusiasm and interest, the organization has implemented an incentive strategy based on their outstanding contribution and as well as a yearly appraisal.
Trainee certificates will be awarded for contributions and dedication to the company.