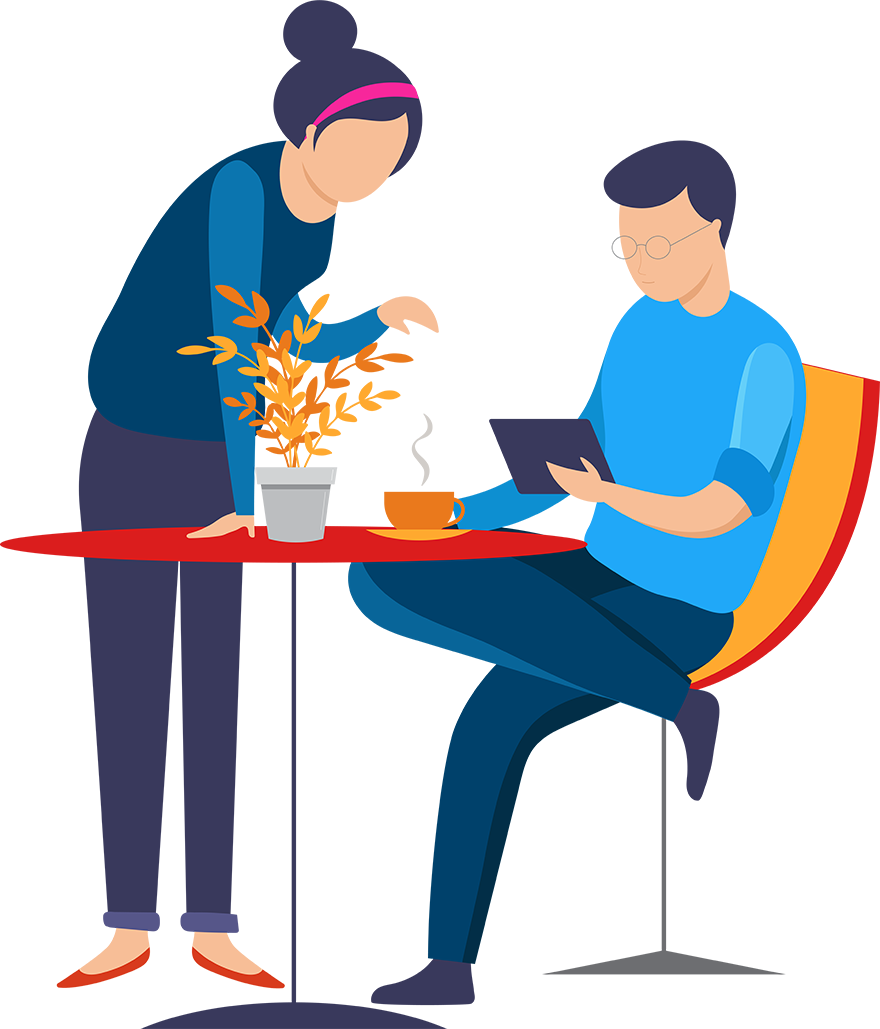 Tech Lovers
Walton HIL is one of the concerns of the illustrious conglomerate, Walton Group; with the desire to extend their family business. Subsequently, in 2006 they initiated the country's first-ever Refrigerator manufacturing plant. Since then, they have been instrumental in achieving self-sufficiency in Refrigerator production.
Thenceforth commenced our chairman's transcendental professional journey. Today, he and his brothers are credited for setting up this key backward linkage, which may have saved the country's appliance business from an early burnout and gave it a permanent shape, creating jobs for hundreds of thousands of people. In addition, our chairman has been the President of the Bangladesh Refrigerator Manufacturers Association, a top industrial group, since 2017, which regularly contributes to policy making in the key electronics sector.
Why Remark?
Spurred by the enormous success in the electronics sector, the founding Managing Director of Walton Hi-Tech Industries Limited, initiated Remark HB Limited. The company was established with a unique business strategy and a concept to turn it into a dominant corporation in Bangladesh's beauty and personal care segment. Remark's management envisioned a green field in the consumer goods sector and believed that by employing their decades-vast experience, Remark could offer exceptional conditions for advancement within this sector and transform it into a world-class market player. We dream of making the country a paradise for manufacturers. Accordingly, Remark is going ahead with a large industrial setup to contribute to the country's economy by keeping an imprint on the Beauty, Hygiene, and Health industry.