Construction Fully Underway of Bangladesh's First and South East Asia's One of The Largest Cosmetics Factories
Remark is constructing a factory in the city of Munshiganj on an area of 100 acres. It is Bangladesh's first and South East Asia's one of the largest cosmetics factories & research center. This will be a home to the state-of-the-art R&D laboratories for cosmetics and color cosmetics in the region. The building project is well underway, and the construction process is going on in full throttle.  All footing has been casted of RCC Building-02.
The plant being constructed by Remark will include many different production lines including those for personal care, home care and skincare. We are establishing highly configured machinery in light of the market size in order to provide world-class items for its target consumers. In the future, the company will place a strong emphasis on the export market.
As a result of its robust research and development and finely structured equipment setup, Remark will be able to supply quality products at competitive prices in comparison to its peer brands throughout the globe. Remark is associated with Remark LLC, USA, and the research center is being built on the same premises.
We are hopeful of creating employment opportunities for more than 15,000 people. Apart from this, over 150,000 people will be indirectly employed in this project. Initially, the factory will manufacture over 400-500 products of 40 different brands, ranging from categories like color cosmetics, skin care, home care and personal care.
We are diligently trying to develop an eco-friendly green sector while complying with all standards. We also obtained exemption documents from the Department of Environment, the Fire & Civil Service Department, and the municipal government. We are aware of our honorable prime minister's goal to foster an industrialization trend that will result in more job possibilities, and we have made it our mission to assist her in this endeavor. We are hopeful that we will have the full cooperation of our government, the local administration, and the people of Munshiganj in realizing this wonderful effort and making it a reality.
– Ashraful Ambia, Managing Director of Remark HB Limited
Consequently, we want to produce goods that are both import substitutes for consumers and that meet to international standards.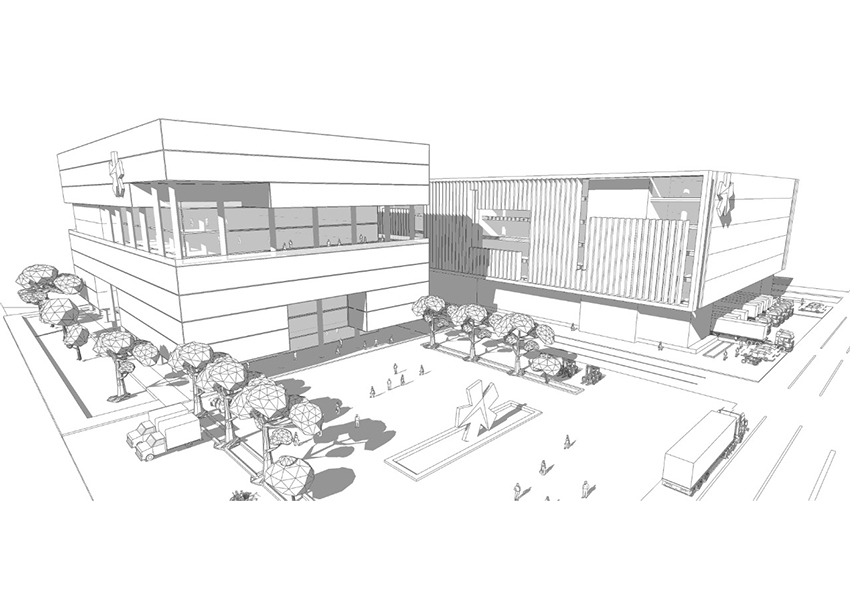 Share This News, Choose Your Platform!