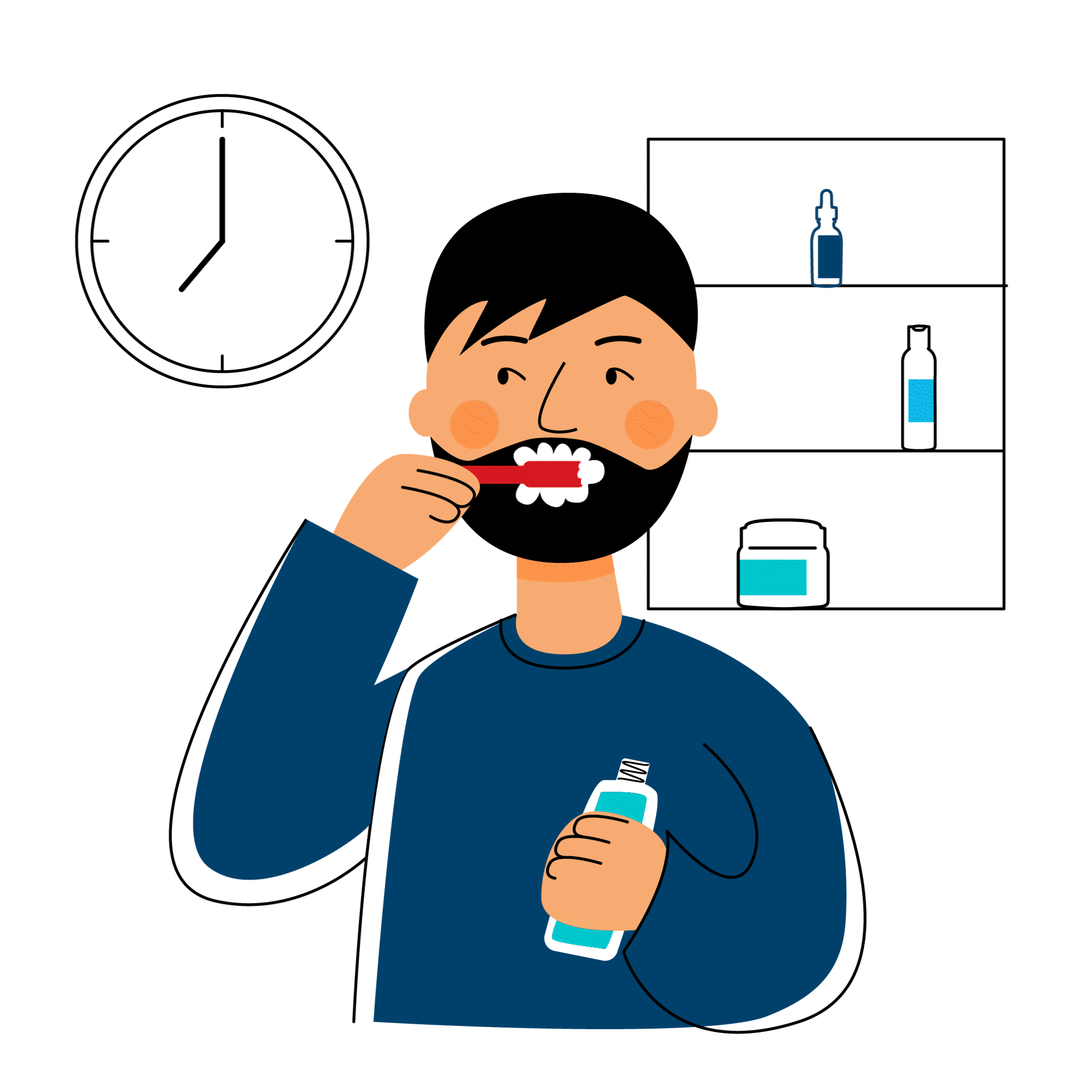 What Health & Beauty
means to us…
Prosperity comes with an outstanding balance of strength and confidence. Invigorated by this, at Remark, we preach Health&Hygiene is strength and Beauty is confidence. So, as the world evolves, we pledge to present brands that can withhold the incrementing turmoil that comes your way.
With the simple vision of bringing salient change to the Health, Hygiene, and Beauty standards in our daily lifestyle, Remark has started extensive operations in Bangladesh.
The perspective of a Healthy and Beautiful life is truly precious; it transforms the most mundane surroundings into exquisite artworks.
– Founding Chairman of Remark
Brands
That Make Life a Bit Easier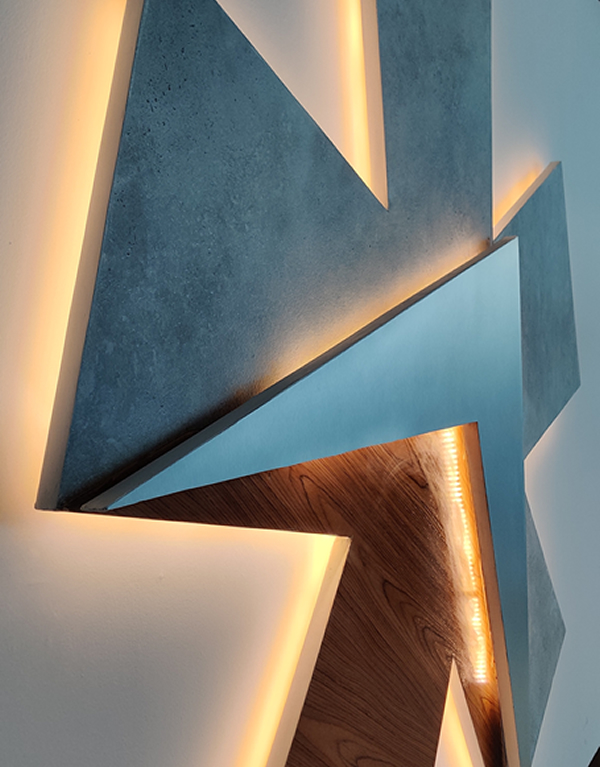 About Us
Why we do
Uniqueness opens the doors to new experiences and opportunities. We are here to spread that with a range of brands you can trust. Among these are a variety of color cosmetics and skincare, home care, personal care and personal hygiene brands geared toward both men and women to make their lives a little bit easier. 
Remark promises to bring a REMARKABLE change to the concept of beauty with brands that are carefully tailored to satisfy your needs. As for trend and sophistication, we are keenly working with our cosmetics and skincare experts to give our consumers guaranteed support for ease of use and widespread acceptance. As for personal hygiene products, we want to be a promising brand that gives consumers a wide range of choices. We attempt to meet our consumers' needs and preferences while promoting health awareness about ingredients and their effectiveness. We use ingredients while keeping our consumer's well-being in mind. We are focusing on our health, household, cosmetics, and beauty products with a concentration on affordability, reliability, and of course according to different types of skins based on different regions. 
We are always in the process of innovating exciting products to make you feel uniquely intriguing and cheerful in life.