Take care of your skin and it will take care of you.
As having a healthy skin complements our lifestyles, it is crucial to keep our skin in the best of conditions apart from being just attractive. Analyzing your skin properly will give you accurate data about your skin type, possibilities of acne formulation, skin tone etc. Once you are done analyzing, a reliable skin care solution like Siodil can prove to be an all in one problem solver for your skin concerns.
"No matter who you are, no matter what you did, no matter where you've come from, you can always change and become a better version of yourself." Madonna Ciccone.
Being aligned with the famous saying, your skin can be always treated with room for improvement. From maintaining a youthful skin to treating issues like anti-aging or simple acnes, proper skin care treatments can be considered as a bunch of ongoing process to get the best out of your skin. A detailed pretreatment screening technic, skin analyzing for example, can be the start to your skin care journey.
Skin analyzing is actually a diagnostic system for measurement, cosmetic treatment, and recommendation of skin products based on the findings of the analysis.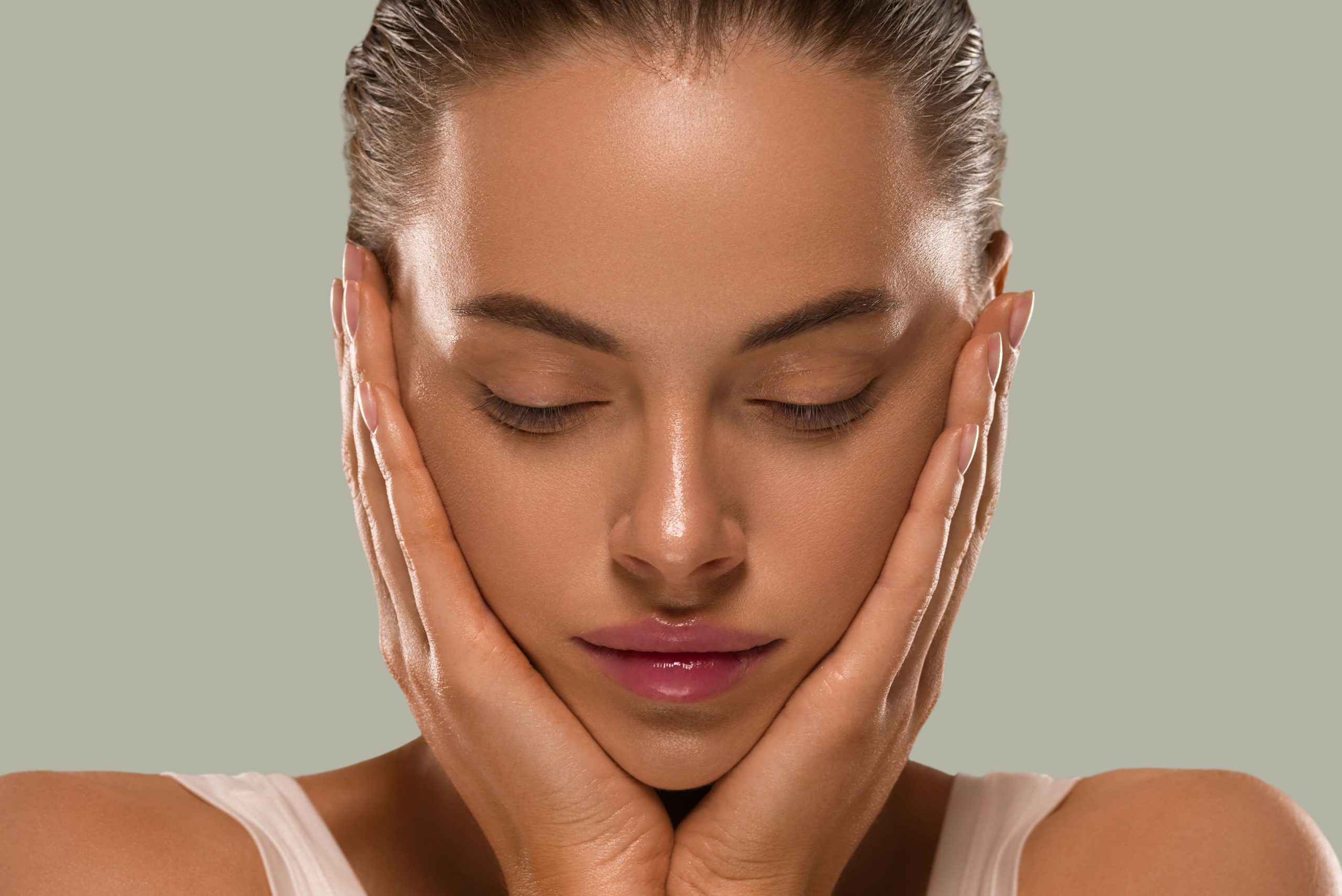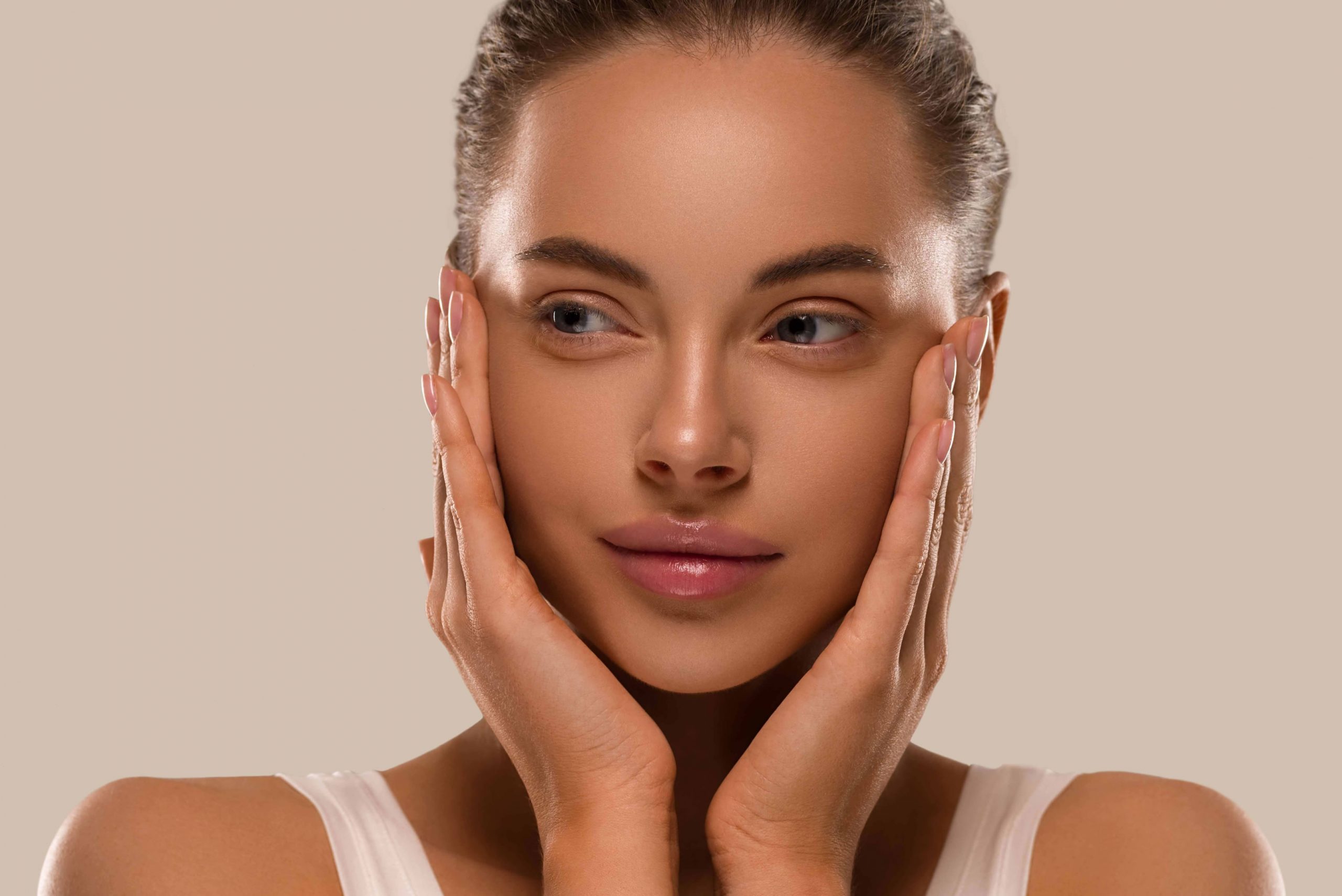 The outcome of the skin analysis varies depending on each individual's unique skin conditions. Depending on specific criteria like age, skin type, tone etc. you will get recommendations of products evaluated to best suited to cater to your problems.
When it comes to recommendations about skin care products, "Siodil" is a name you are going to be referred to a lot.
Originated by a joint collaboration between Gronberg Laboratories and Remark LLC, Siodil is a globally recognized skin care brand. More popular as the "Ultimate skin digest", this one of a kind solution is considered to be the benchmark in the medicated skin care product category.
A full-fledged product line up of Cleanser, Cream, Gel, Glycolic Cleanser, Mist, Serum and Toner has contributed in making the brand a favorite among prominent dermatologists.
Healthy skin is an achievable truth. However, often times we get carried away by the massive amount of information we get exposed to and make things overcomplicated.
If you are all in for the quest to elevate your skin to the standards you have always craved, you should get started by attaining a proper skin analysis. Follow up the analysis by including a dermatologist recommended solution like Siodil in your skin care routine and you will notice the positive changes for times to come.
Share This News, Choose Your Platform!