November 10, 2022
Dhaka, Bangladesh
Remark HB Limited, the affiliated partner of Remark LLC of USA, made an imperial appearance in the 28th US Trade Show-2022 held at the Pan Pacific Sonargaon Hotel recently.
The grand pavilion of Remark HB was inaugurated by Arun Venkataraman, Assistant Secretary of Commerce for Global Markets, USA.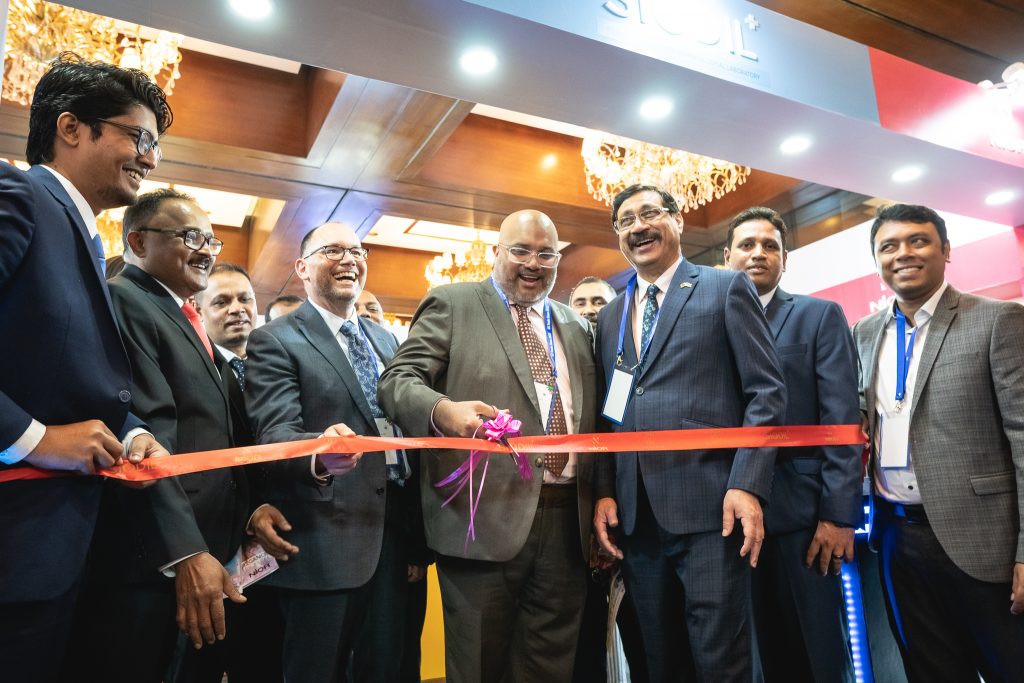 United States (US)  Ambassador to Bangladesh Peter D Haas and President of the American Chamber of Commerce in Bangladesh (AmCham), Syed Ershad Ahmed also adorned the occasion with their presence.
Acclaimed American brands Nior, Blaze O Skin, Siodil and Herlan were exhibited at Remark's lustrous and dazzling pavilion.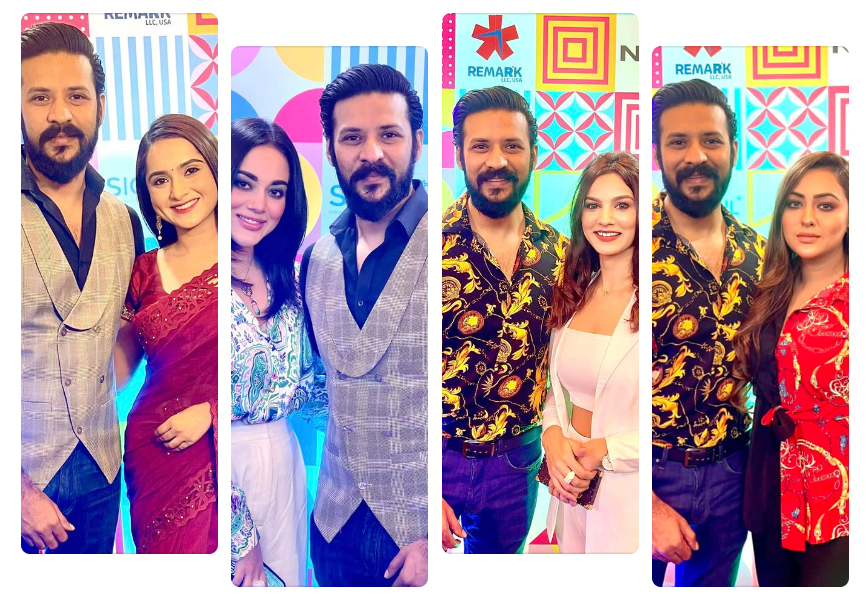 Remark HB was at the heart of all that was happening at the event. From mega stars like Ananta Jalil, Barsha, Azizul Hakim, Sparshia, Nirob and the ever prominent Rubaba Dowla to popular lifestyle influencers like Shahida Ahsan, Bushra Kabir, Anisha Rozen all graced the glorious pavilion with their warm presence. It was indeed a star studded showcase by Remark HB at the most celebrated event of the year.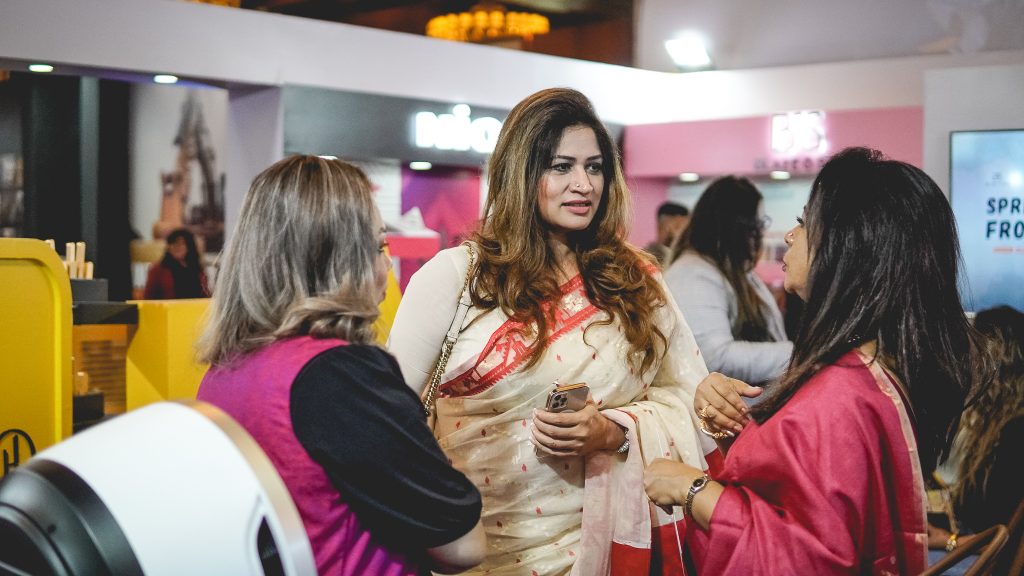 "Remark, with their presence created a distinction in the fair this time and they helped change the whole vibe!" – American Chamber of Commerce Bangladesh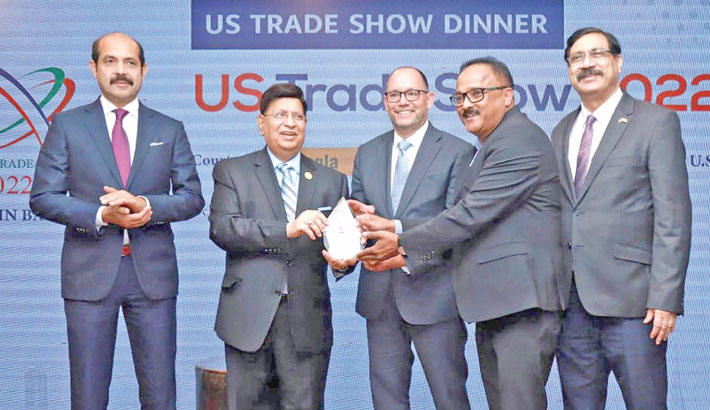 Surpassing some forty exhibitors, including top players in the energy, banking, food, education and investment sectors, Remark HB was crowned with the "Best Pavilion Award" for its outstanding presence that showcased its products with state of the art decorations and affirmative visitor response. Advisor of Remark HB Limited Towhid Chowdhury received the award from Foreign Minister AK Abdul Momen.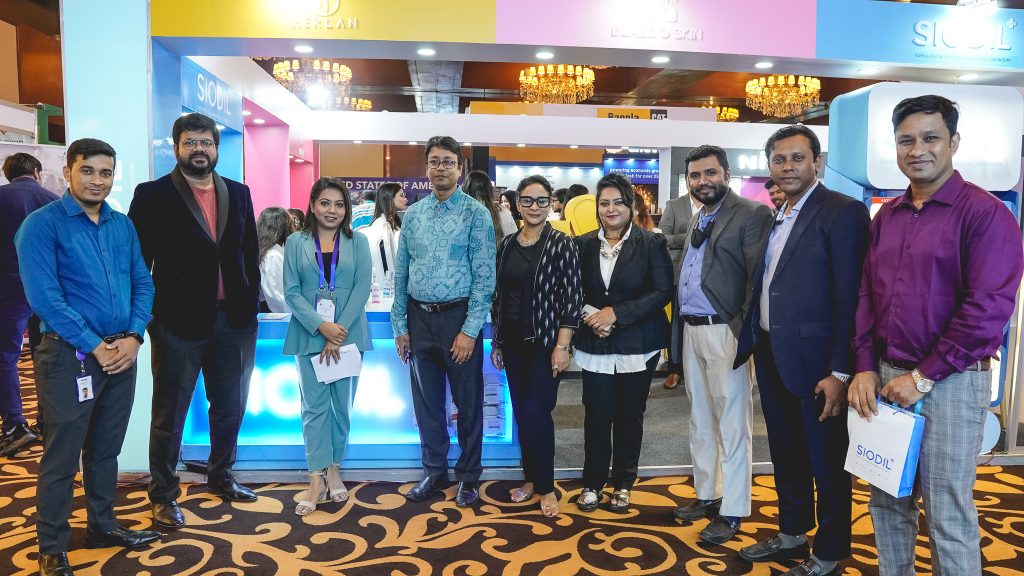 Right from the exclusive inauguration to the mesmerizing crowd loving sequences and finally the award to wrap it up gracefully, it can be definitely said that Remark came, mesmerized and won it all at the 28th US Trade Show, 2022.
Share This News, Choose Your Platform!